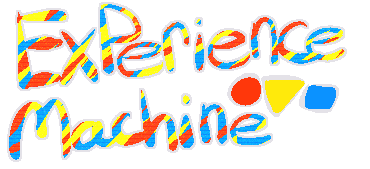 WELCOME TO MY PERSONAL HECK. . .
Who am I? What am I? What is This? Well this is a personal website. The rest is up to interpretation...
So this place ... needs a little remodel. We're gonna look around for some neat tricks we can shove into the html, but for now just know our site may get a new look (or at least Something new..!)

This is our website pet. His name is Bitey. Not really sure how he got here... Please don't click him, he bites.

(sign the guestbook!)